I found it hard to fully relax the first time that I traveled in the Democratic Republic of the Congo (DRC). The streets of Bukavu were full of brightly dressed women buying and selling but every time I looked at the surrounding hills I felt unsafe. Rebel militias could strike at any time. One warlord in particular stood out. General Nkunda had an eagle- topped cane and a brutal reputation. His militia were highly effective fighters and so when he threatened to march on the capital Kinshasa and take over the government it was no idle threat.
But, in his pride, he had forgotten that 'the Most High is sovereign over the kingdoms of men and gives them to whoever he wishes' (Daniel 4v17).
And he had forgotten that our God responds to the prayers of his ordinary people. Some of us decided it was time to pray that God would humble General Nkunda. We chose to trust in the truth of this verse in Daniel. So we prayed in DRC, in Tearfund's Wednesday prayer meeting and in my small village church. It was one of the biggest scale prayers I had ever prayed and seemed almost too big to ask for.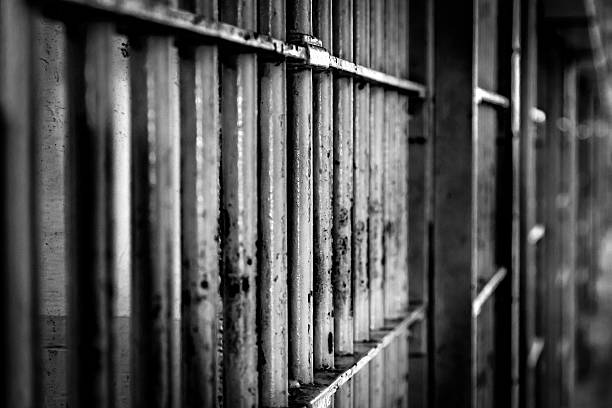 However God answered our big prayers. Soon after we prayed General Nkunda's militia split in two thus halving his power. A few weeks after that, on 22 January 2009, he was arrested in Rwanda and has been under house arrest ever since, indicted for war crimes and crimes against humanity. Our God is much bigger that the issues we face.
So will you and I pray big? Will we ask for major changes in our world from our God 'who is able to do immeasurably more than all we ask or imagine' (Ephesians 3v20)?
It's not the size of our faith that matters but the size of our God in whom we have faith.